Combining light, transparency and colours with the bustling street traffic was the starting point in designing the Hungarian Cultural and Science Centre in Helsinki, Finland.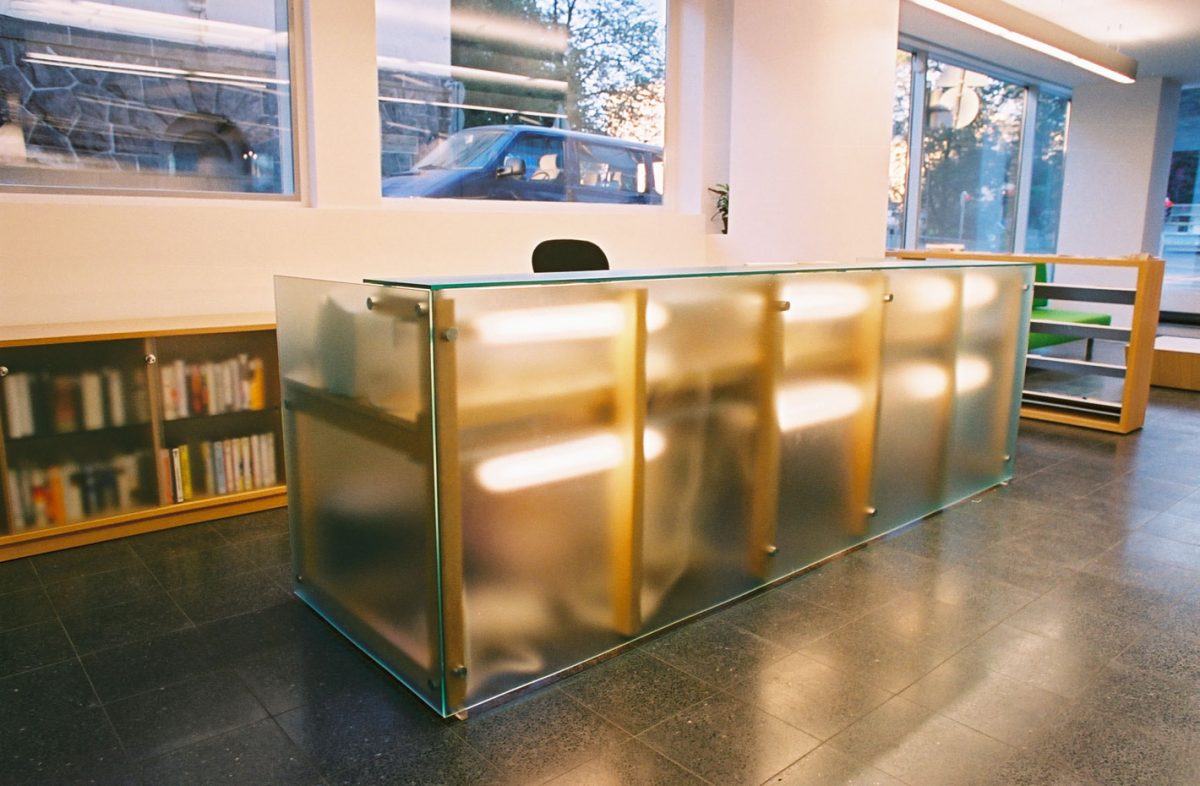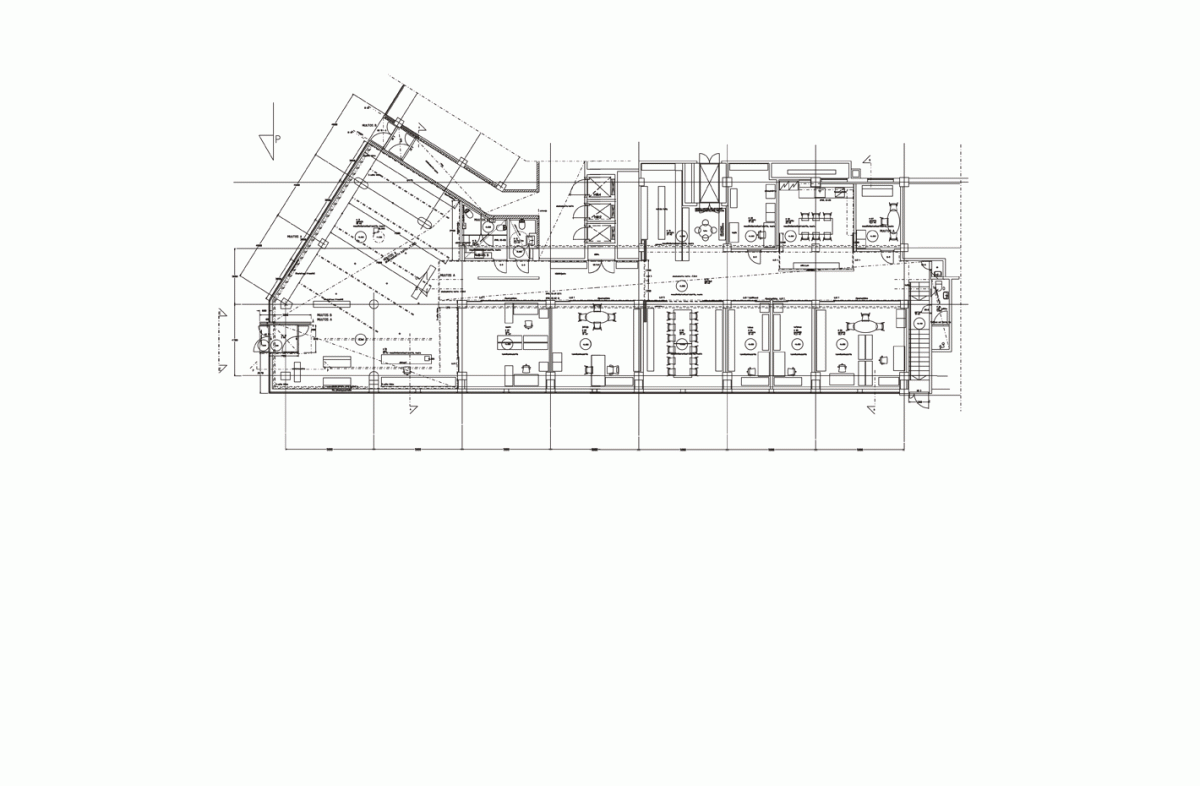 In the 1950s the space was used as a market hall and café. The project transformed this long-forgotten space into Gallery U, an art gallery that refreshes the space as a welcoming public venue.
The project comprised of interior and furniture design, changes to the façade, and lighting design. The graphic look of the centre and its application in the building were done in co-operation with artist Hilda Kozári. The fixed furniture, a minimalistic combination of wood and glass, conforms to the angular forms of the space without interfering with the art.
Head designer: Esa Vesmanen; assistant: Sari Lehtonen; architect: SAFA: builder: Kenno; fixed furniture: Rintala Meuble.